By Akin Akinremi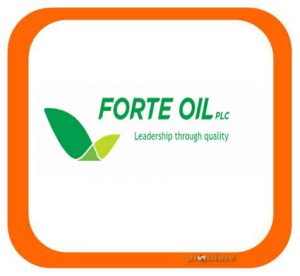 Nigerian energy firm Forte Oil has raised 9 billion naira ($30 million) with the sale of five-year bonds carrying an interest rate coupon of 17.5 percent, under a 50 billion naira debt programme, its advisers said on Wednesday.
The bond was issued at a par value of 1,000 naira each and was fully subscribed, they said in a statement made available to Reuters.
Forte Oil said in March it planned to raise capital to expand its operations in the West African country either through a share or bond sale.
Nigeria, Africa's biggest economy, has been issuing bonds at yields below the inflation rate, making it difficult for corporates to raise debt, as the government increases borrowing to try to spend its way out of its first recession in 25 years.

In January the government sold a five-year bond at 16.89 percent to raise 34.95 billion naira.
But domestic bond sales are likely to be subscribed to as risk-averse local pension funds awash with cash seek investment outlets, analysts say. Funds can invest more than 80 percent of pension assets in government bonds.
Comments
Comments