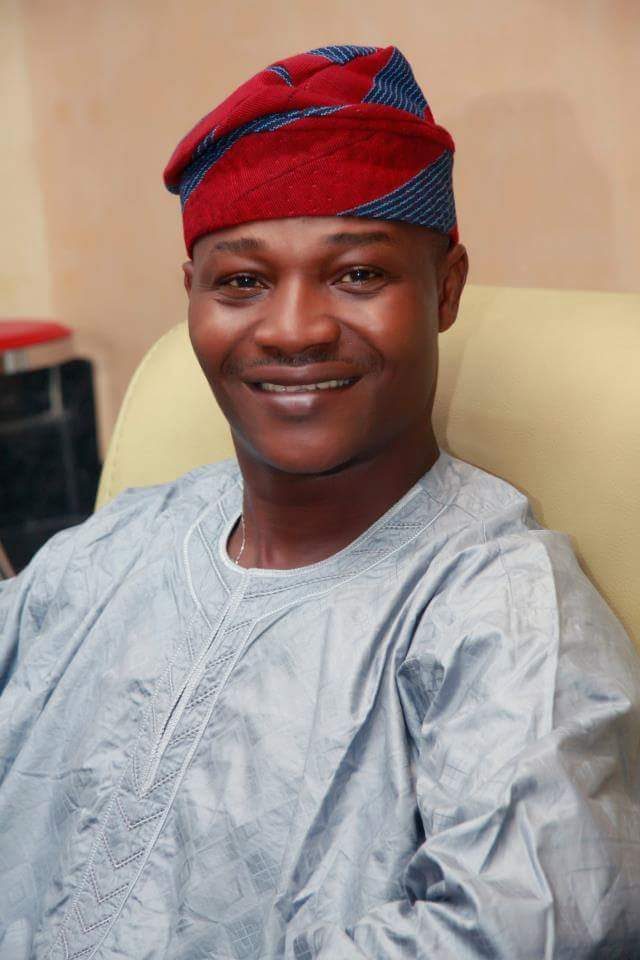 By OKUNADE ADEKUNLE
The lawmaker representing Somolu Constituency 1 at the Lagos State House of Assembly, Hon. Rotimi Olowo, has celebrated one of his lawmaker-colleagues who was elected as the new Lagos APC Igbo Apex leader recently, Hon. Jude Idimogwu.
Under Personal Explanation during plenary session on Monday, Hon. Olowo informed the House of the development, saying the appointment showed that the House has men of caliber whose contributions to societal development is noticed among their people.
While reeling out his academic qualifications, Olowo described the new Igbo Apex Leader as an intellectual who married from the Ijebu division of Ogun State.
"I want you all to support me in wishing our friend who has just been elected as Apex Leader of Igbo in our party. I want to wish him all the best as he leads the Ndigbos in Lagos APC. I see him as an unassuming man who is diligent," said Olowo.
The Ezes Ndigbo in Lagos had elected the lawmaker representing Oshodi/Isolo Constituency 2, Hon. Jude Idimogwu, as the Apex Leader of the Igbo in the All Progressives Congress (APC) in the state, a position which was held for years by the Special Adviser to Governor Sanwo-Olu on Drainage Services, Barrister Joe Igbokwe.

Like and Share this: