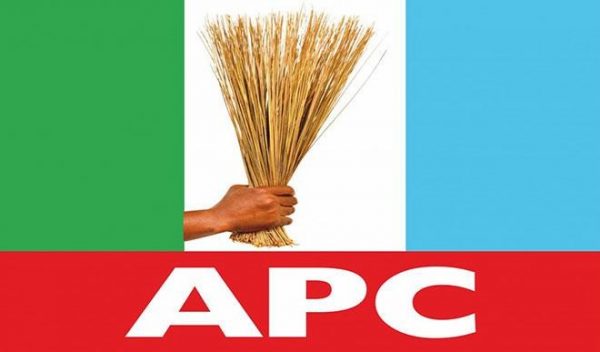 By Temitope Adedeji, Akure
The Unity Forum, a political pressure group within the All Progressives Congress (APC) in Ondo State, has reached the final stage in reconciling all its members aggrieved over the initial selection of Chief Olusola Oke as the consensus candidate of the forum.
Oke is to challenge the incumbent Governor Rotimi Akeredolu, in the forthcoming primary election of the party on July 22, 2020.
The reconciliation meeting is scheduled to hold at a yet-to-be announced venue in Akure, the Ondo State Capital, on Saturday this week.
WESTERN POST learnt that the meeting will center on how to finally reconcile other aspirants and push for Oke as the consensus candidate that will challenge Governor Akeredolu in the primaries of the party.
Ondo State gubernatorial election is slated for October 20 this year.
The Deputy Senate Leader, Prof. Ajayi Borroffice, is expected to attend the meeting. Other dignitaries expected are the leader of the group, Alhaji Ali Olanusi, and the forum Chairman, Senator Yele Omogunwa.
The selection of Oke some weeks ago had caused a lot of uproar in the forum.
But following the intervention of the leaders of the party at the state level, the flame of disunity among the aspirants seem to have been put off.
Oke, a prominent legal luminary, is widely perceived as a formidable gubernatorial aspirant in the state.

Like and Share this: