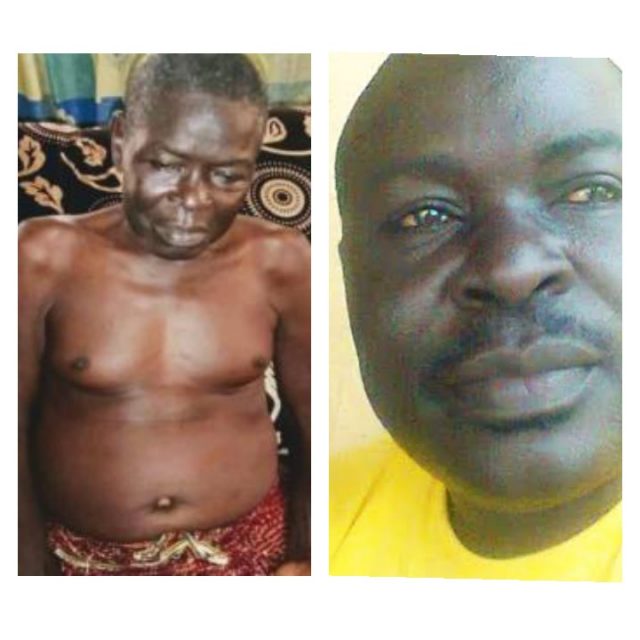 By Kolawole Olayinka, Abeokuta
One of the most respected Yoruba actors, Gbolagade Akeem Akinpelu, popularly called Ogun Majek, has finally joined his ancestors. He was 66-years-old.
The popular Yoruba actor, WESTERN POST gathered, had battled unknown sickness for years before he eventually died on Sunday morning, May 3rd, 2020 in his country home.
Ogun Majek was seeking financial assistance from Nigerians and his fans when he finally died, but not much help came his way.
He was diagnosed with kidney failure and diabetes. His death has further depleted the ranks of Nollywood actors in the country.
Ogun Majek featured in over 100 movies and contributed tremendously to the growth of the Yoruba movie industry.
His most remarkable attributes are his clarity, fluency in Yoruba language, rich deployment of proverbs and wise sayings and his dogged character, which all came into display when interpreting his roles.

Like and Share this: