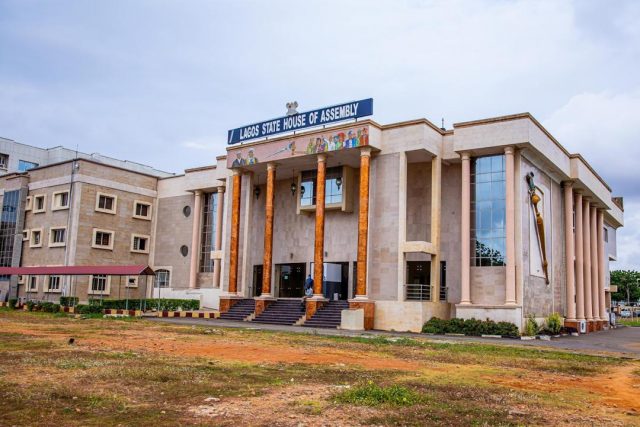 By Okunade Adekunle
There is a strong indication that the acting Head of Human Resources and Administration in the Lagos State House of Assembly, Barrister Olalekan Onafeko may be appointed as the acting Clerk of the Assembly today.
Reliable sources disclosed to WESTERN POST that Principal Officers of the House met with the Speaker, Rt(Hon) Mudashiru Obasa last week Friday to finalize the decision to pick Onafeko as the acting Clerk.
The sources disclosed further that the Principal Officers allegedly settled for Onafeko after serious deliberation and consideration of the curriculum vitae of the top three most senior officers among the civil servants.
It would be recalled that the Clerk of the House, Mr Azeez Sanni retired from the service a few weeks ago after serving for 35years. Ever since his retirement, the Deputy Clerk, Mr Taiwo Otun, had been playing his role during plenary sessions and public hearings.
Onafeko has a degree in Law and is currently the acting Head of Human Resources and Administration of the House of Assembly. It is likely that his appointment will be announced during the plenary on Monday, September 28.

Like and Share this: